My publisher is graciously giving away even more advanced reading copies of Duplicity - 20 this time! All you need is a Goodreads account and a mouse:
https://www.goodreads.com/giveaway/show/118767-duplicity
Grab a copy so you can be cooler than your friends, who will have to wait for March. Ends January 18.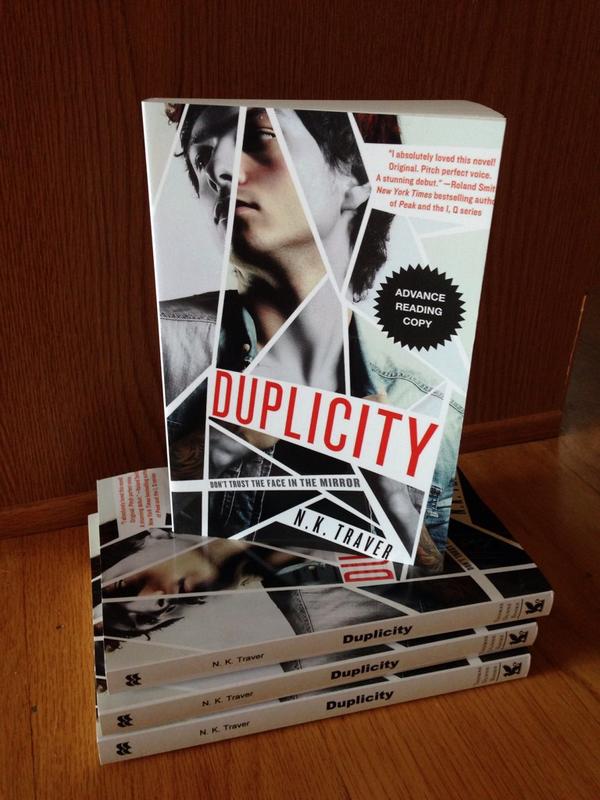 Aren't they snazzy??